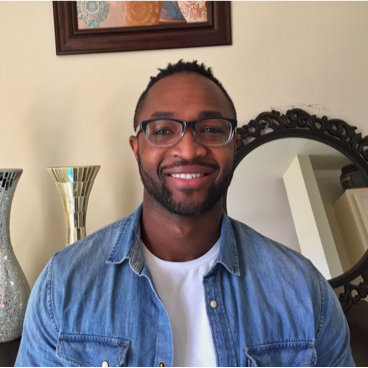 ISSOUF KONATE
Founder & CEO
An experienced software product development professional who is passionate about both human progress and the utopian idea that everyone can thrive in a harmonious world--using technology which is closely aligned to the user's goals in order to help them bridge the gap.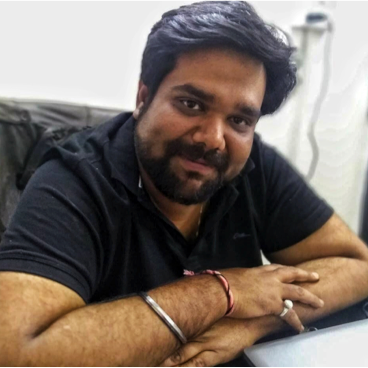 ARNIT DAVE
Development Lead
As a senior software developer, Arnit is an expert in business analysis, project coordination, and enterprise solutions. He has provided leadership, coordination, and implementation of company sales and marketing strategies for over a decade.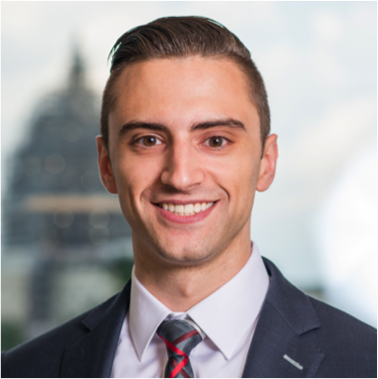 ALEX SILVA
President, Business Operations
An experienced marketing and communications professional, Alex has worked on the creation of everything from websites and marketing literature, to large-scale industry events and top-notch technical teams.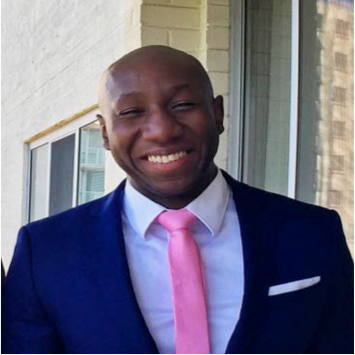 TELLY TOURE
Senior Advisor
Senior Manager, Risk Management & Audit for over 10 years. Telly has extensive experience in assessment of risks and controls, performance of testing and identification of gaps and efficiency opportunities in various processes such as investment & capital market, financial reporting, operations, and compliance processes.